The Braid Shop Limited Trading as Kalsi Cords.
Based in Leicester, Kalsi Cords by Textile Enterprises Limited manufactures all its products here in the UK. As Narrow Fabrics Specialists we supply just about anything that is braided!
We pride ourselves in producing cords, laces, elastics, braided piping, even lead-weighted ropes of the highest quality. We are Narrow Fabrics Specialists!
We can supply Wholesale/Bulk on all products (minimum orders do apply), please get in touch for prices, or if your colour or size is not listed.
As a lot of our trade, we can manufacture customised items, & create products to the colour or length you need.
Our family run business has been trading for over 20 years, so we are dedicated to providing the best Quality, Value and Service to meet our customer's needs.
Thank you for visiting our Store today, and we look forward to doing business with you.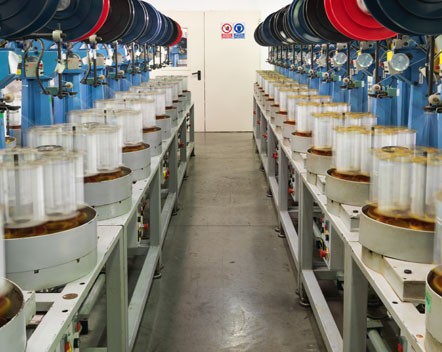 Can't find what you're looking for? We can customise to meet your needs